It's Sunday morning, so I'll say it as nice as I can, "I DESPISE THESE F**** PEOPLE!" (I apologize if I have offended.)


The Democratic Party is corrupt to the core. Progressives have placed families members and alliances throughout different areas of government and law enforcement agencies as a shield, to cover up their misdeeds and corpses. Progressives are slime. There, I bit my tongue.

H/t Brittius.

********************************
70news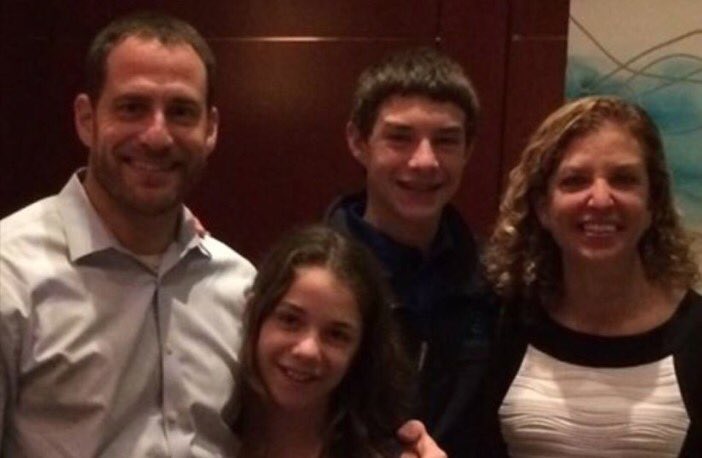 Steven Wasserman buried Seth Rich murder case. Now the brother of  Debbie Wasserman Schultz is going to oversee investigation of Imran Arwan, another Democrat scandal no media wants to talk about. Awan worked for Debbie W.S. for 13 years and even plan to continue paying his salary after he leaves for Pakistan.
Conflict of interest or just fixing another Democrat dirt the media refuse to talk about? Steven Wasserman, Assistant Attorney for the District of Columbia , has been tasked with overseeing the investigation of DNC IT employee Imran Awan, who was arrested earlier this week while attempting to flee the US and charged with bank fraud.
If you dig deeper into the story, this is not about bank fraud.
Anwan and his fraudulent family were hired by DWS without security clearance and had access to e-mails and other electronic files of members of the House's Intelligence and Foreign Affairs Committees without their knowledge, transferring…
View original post 89 more words