tomfernandez28's Blog
Protestors block traffic, harass Trump supporters
BY KIT DANIELS
Anti-Trump protestors rioted, attacked supporters and damaged a cop car outside a Trump rally Thursday night in Costa Mesa, Calif.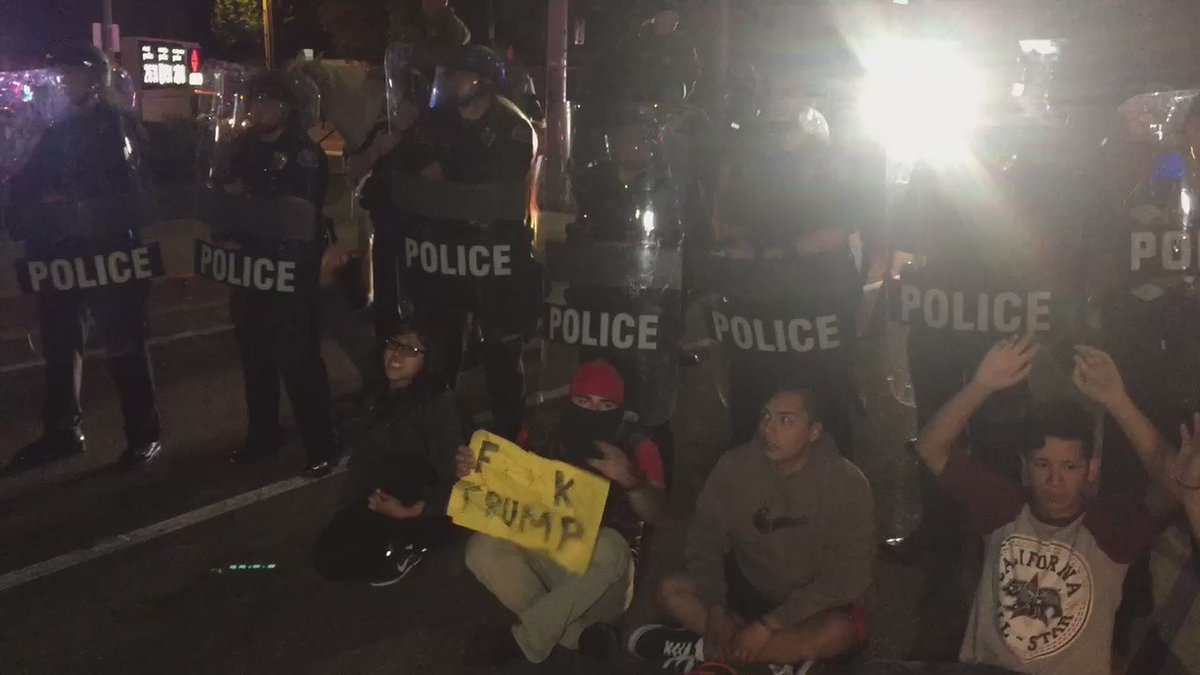 Riot police responded as the protestors grew more violent, blocked traffic and harassed Trump supporters at the Orange County Fairgrounds.
Infowars reporters Rob Dew and Josh Owens are live on the scene. Be sure to follow Rob on Twitter (@DewsNewz) for more breaking news and reports.
And for live video updates via Facebook Mentions, follow Alex Jones on Facebook.